At SPRAY NOZZLE (PTY) Ltd we have a select range of pumps specifically designed for dust suppression and misting applications.
For dust suppression we have custom built skids that range in flow from 39 lpm all the way up to 201 lpm @ 50 bar. Please contact us directly if you are interested in these skids or click here for a basic data sheet of the options.
We also have access to the whole Annovi Reverberi industrial range should you require something more specialized.
Specific models for misting applications include:
ARHPN-M08.05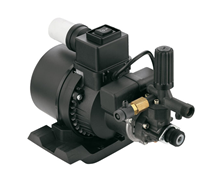 ANNOVI REV PUMP 0.8 l/min 50bar
210 – HPN-M
Pump type
HPN-M 08.05
Output (lt/min)
0.8
Pressure (bar)
50
Power (kw)
0.5
with integral timer
More Information
ARHRM-M02.08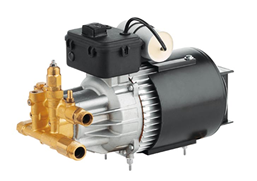 ANNOVI REV PUMP 2.0 l/min 80bar
290 – HRM-MO
Pump type
HRM-MO 02.08
Output (lt/min)
2
Pressure (bar)
80
Power (kw)
0.4
More Information
ARHRM-M04.08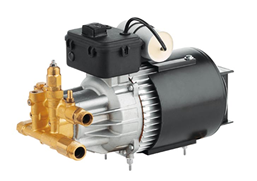 ANNOVI REV PUMP 4.0 l/min 80bar
290 – HRM-MO
Pump type
HRM-MO 04.08
Output (lt/min)
4
Pressure (bar)
80
Power (kw)
0.8
More Information
ARHPE-M08.08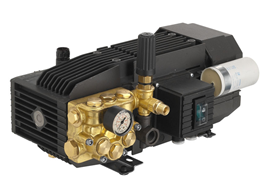 ANNOVI REV PUMP 8.0 l/min 80bar
126 – HPE-M
Pump type
HPE-M 08.08
Output (lt/min)
8
Pressure (bar)
80
Power (kw)
1,35
More Information